Teach with us
teach the world online with us
How to Become an Instructor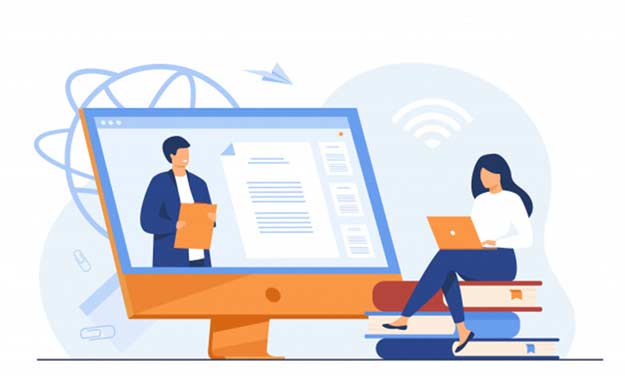 Select a topic of your interest and design a curriculum prior to recording your videos.
Start recording your new course or you can publish your pre-existing courses as well.
Simply Sign-Up/Sign-in with us to access your author dashboard.
Create your course draft, add the course information, upload the videos and submit it for moderation. (Note: adding thorough information about the course help the students to get a better understanding).
Your Author Profile is the key to attracting more students. Do upload your profile picture and write a bio about yourself.
Feel free to contact us at partners@tutorialspoint.com in case of any queries.
Earn Money
Earn money every time a student purchases your course. Get paid monthly through PayPal or directly in your bank if your bank is in India.
Inspire Students
Help people learn new skills, advance their careers, and explore their hobbies by sharing your knowledge.
24x7 Support
Our team is ready to help you through your course creation process any time you like.
Frquently Asked Questions